Car Show at Golf Course the day John arrived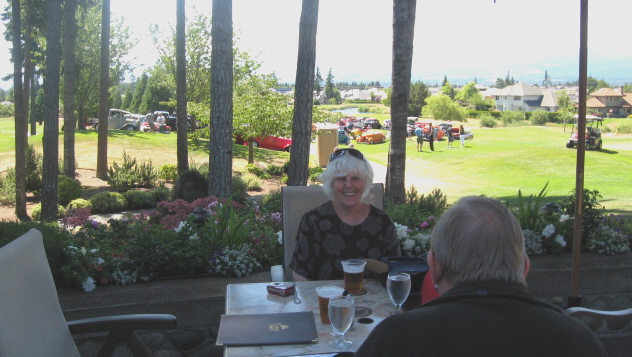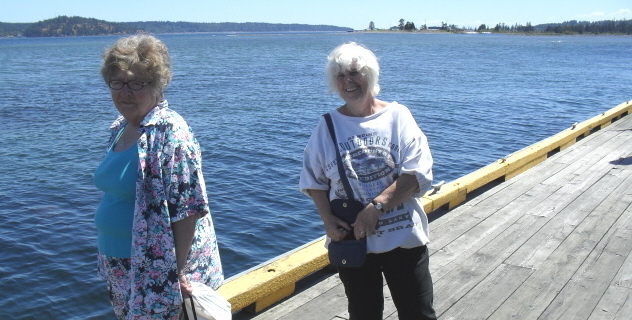 Going to April Point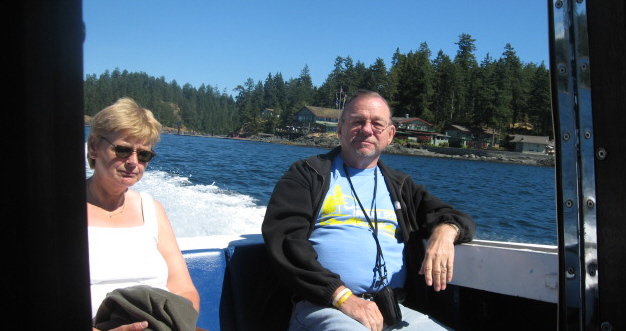 Boat to April Point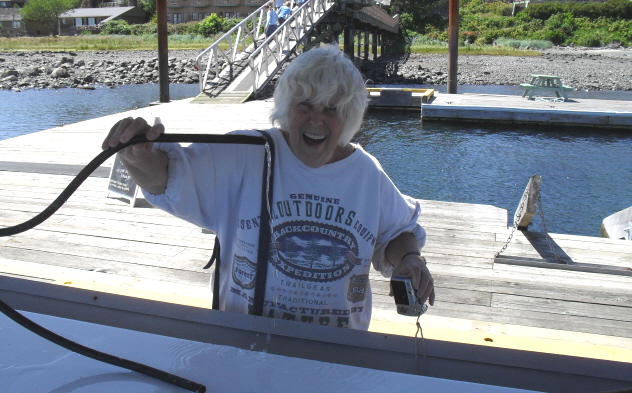 Painters Lodge Cleaning Station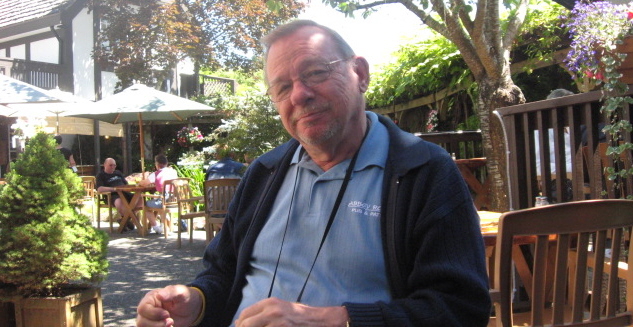 John sitting outside Royal Coachman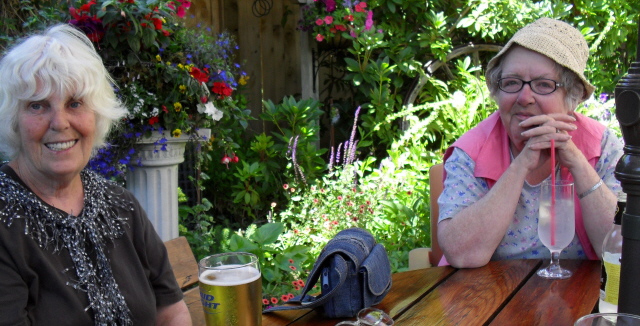 Bev and Sharon at Royal Coachman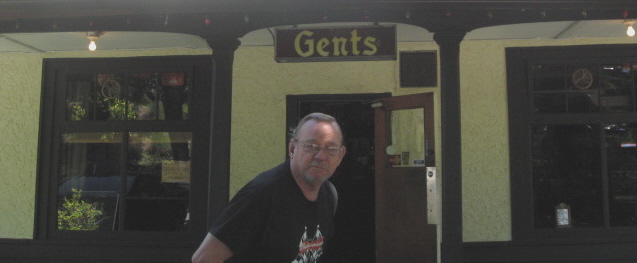 Fisherman's Pub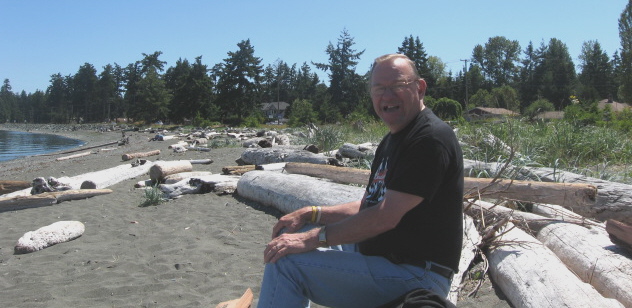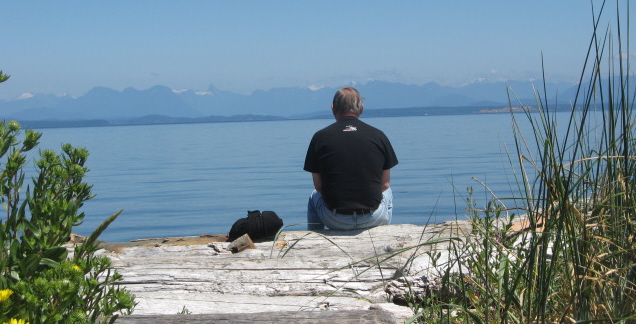 Life is a beach ! ! !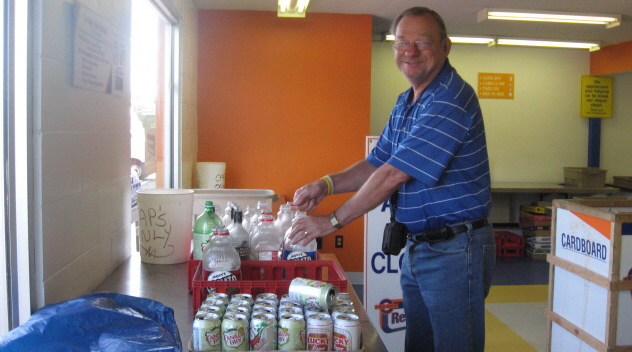 Bottle Depot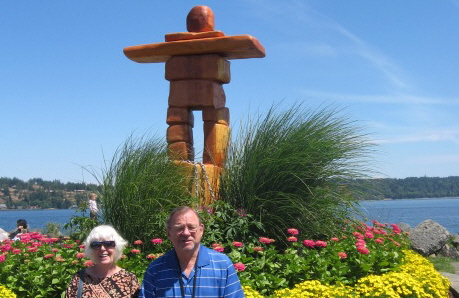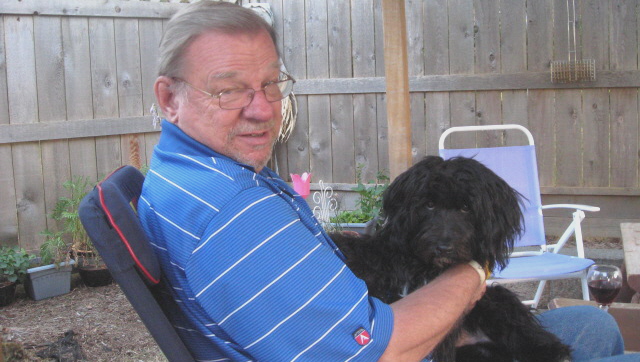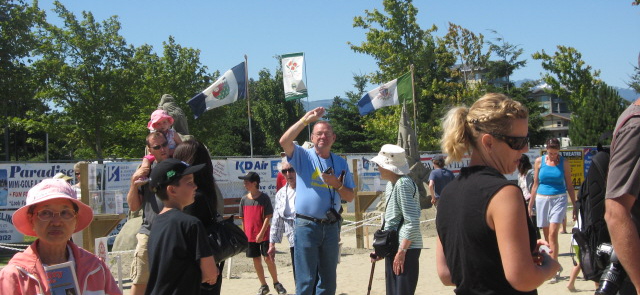 Sand Sculptures in Parksville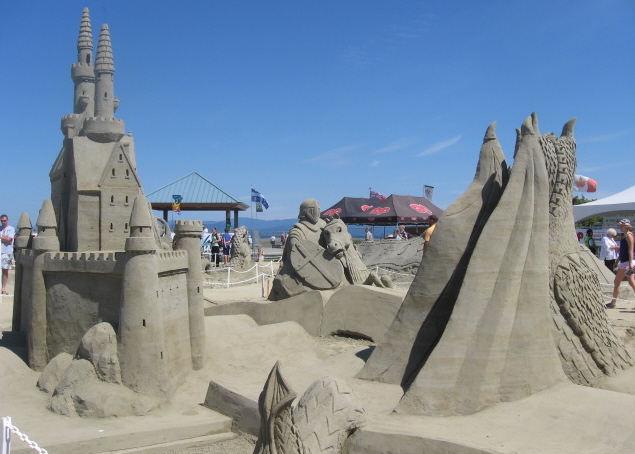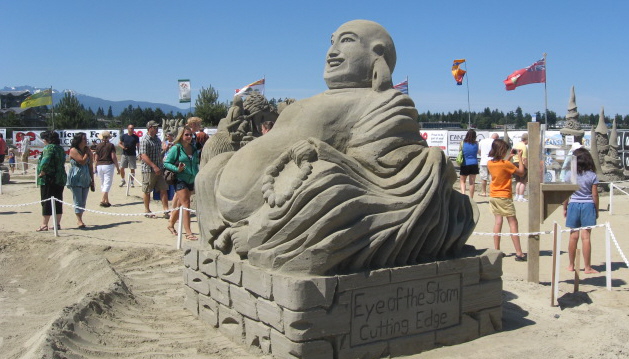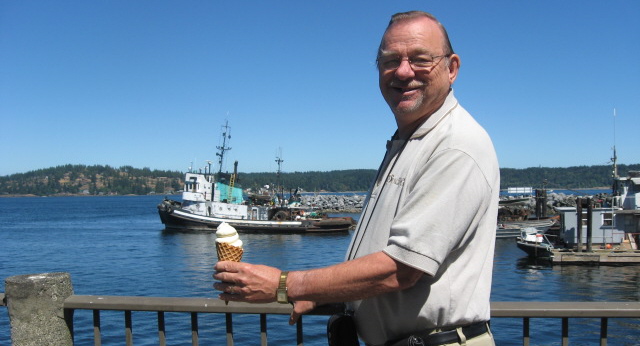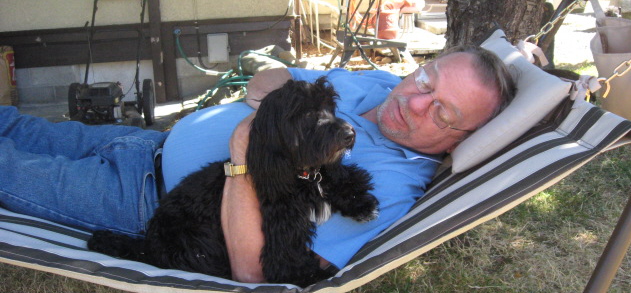 John and Riley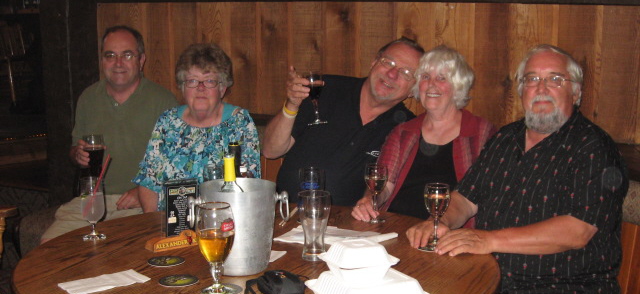 Party of five at the Coachman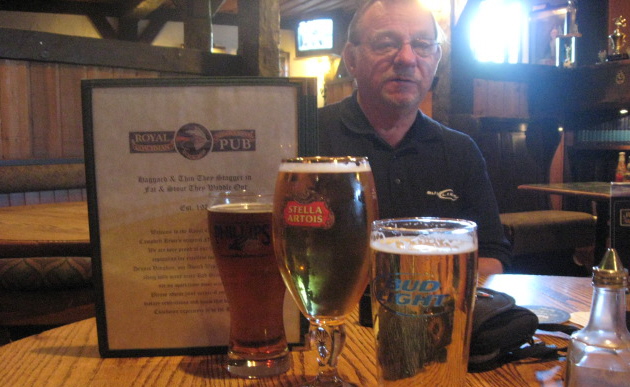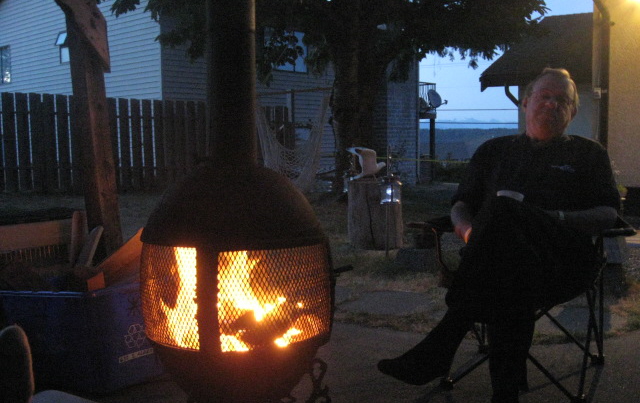 A little relax around the fire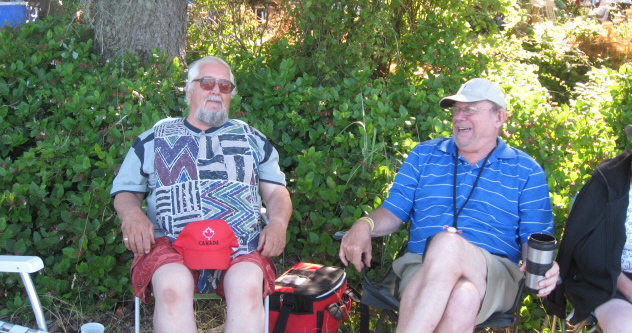 Ivan has his spaghetti "Bib"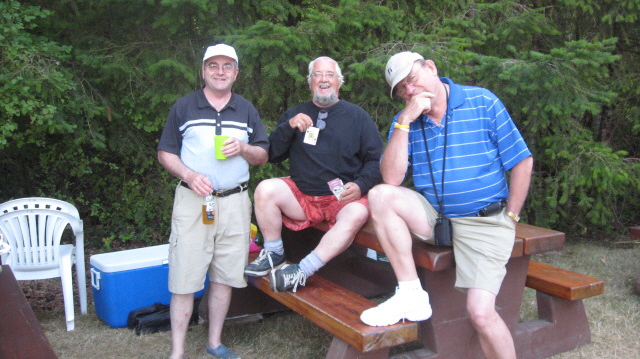 Bob, Ivan and John pretending to be Italian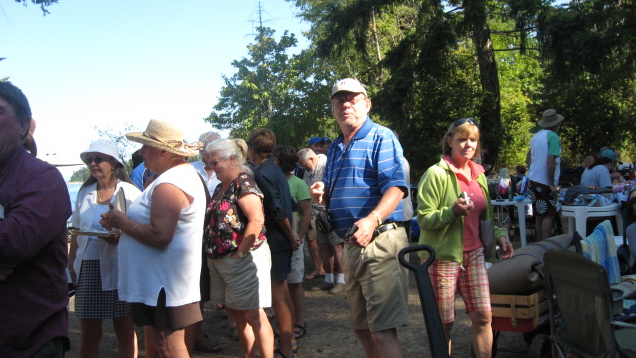 Waiting to win his prize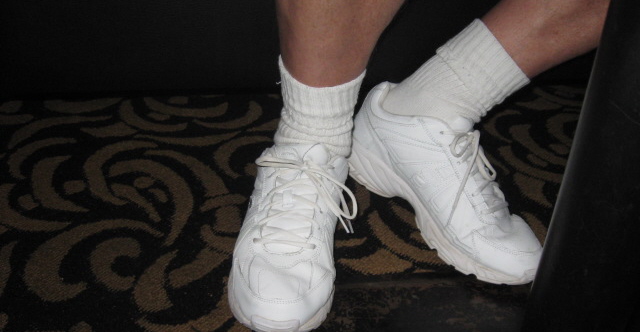 New Shoes
Shopping Cart halfway up the tree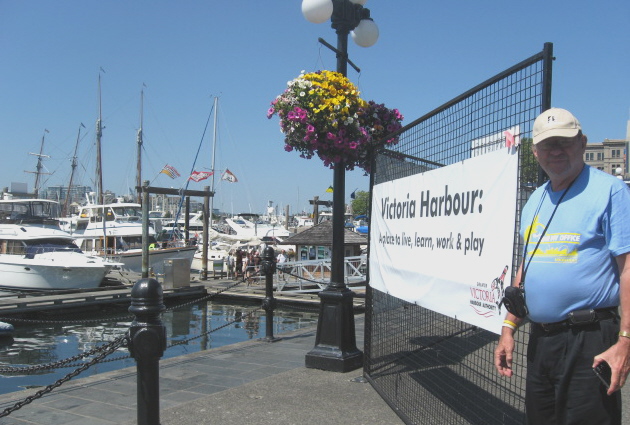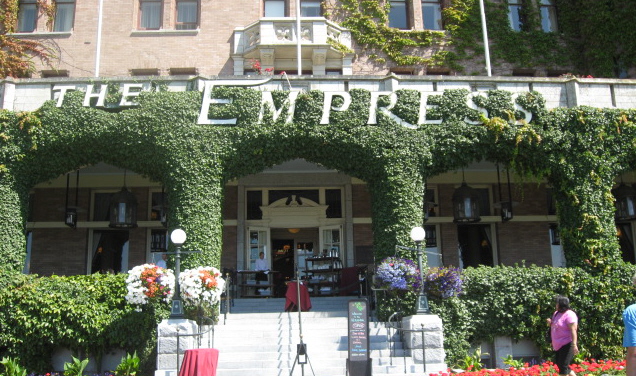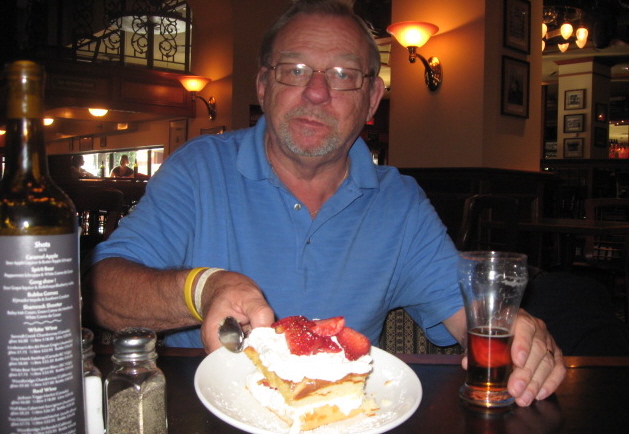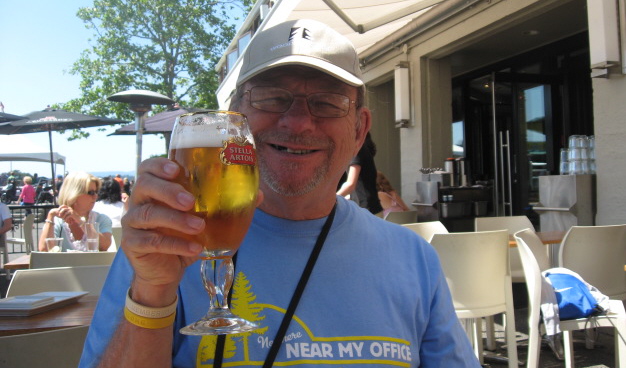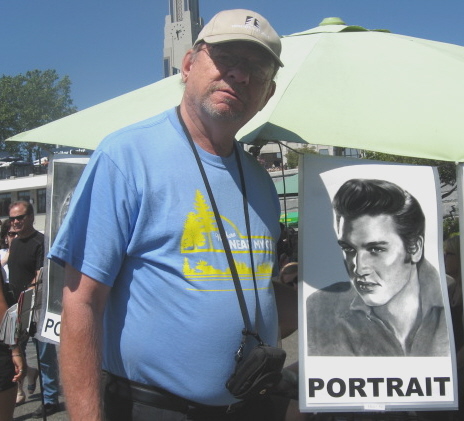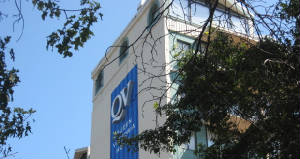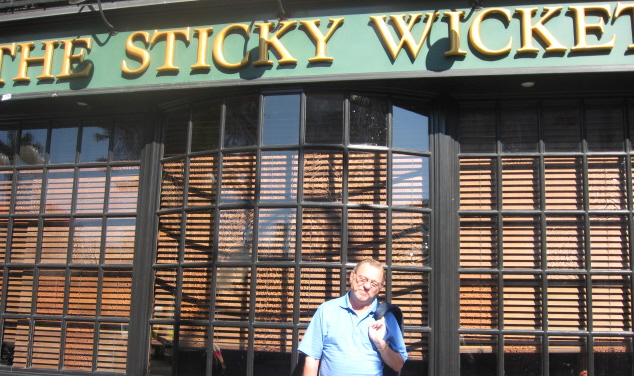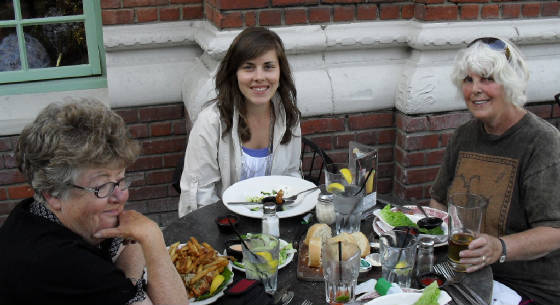 Sharon, Sarah and Bev at Spaghetti Factory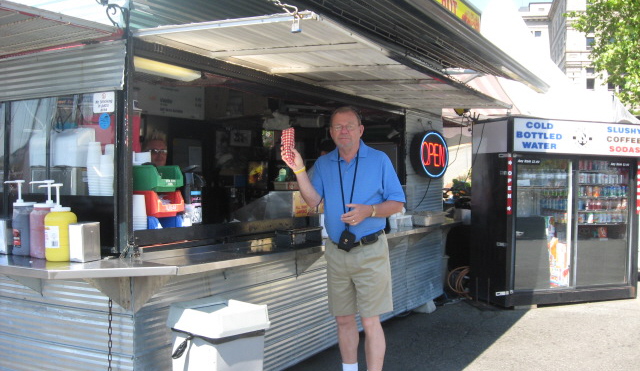 There's always time for a hotdog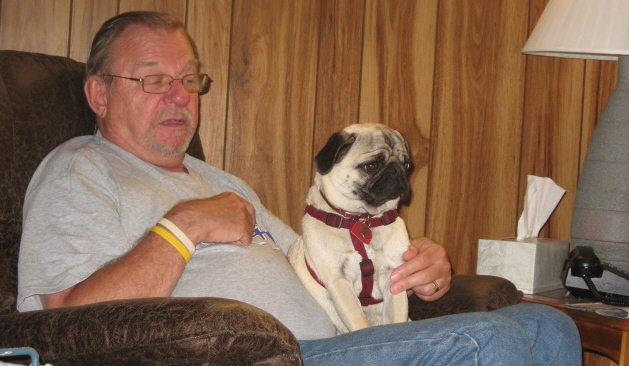 John and Winston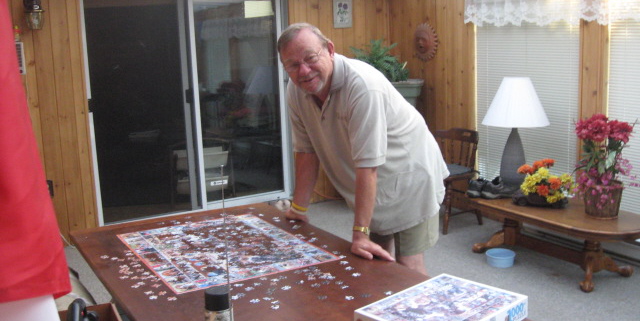 Puzzle
A few "wardrobe" pictures.....




As seen through sleepy blurry eyes
There are no line-ups at the Comox airport at 4:00 am
We finished the Puzzle after John left. We are just waiting for him to mail the "missing link". Then I will pack it up and bring it in to the Thrift Store.