We had a busy pre-christmas schedule in Campbell River. Ivan was asked to play Santa on several occasions....including down at the Pier. Then Santa flew to Calgary along with Mrs. Clause.....
We were quite distraught because our camera died.
What to do.....what to do!!!
Bev and her main man in Campbell River



Sharon and Santa in Campbell River



Tourtieres mmmmmm



Granny Angel doesn't do trees anymore. She now occupies a more secure spot.



So Long CR....We are off to Calgary

Christmas was saved thanks to Stacey and Keith. They let us use our chip in their camera. What a wonderful Christmas present.



Neighbours Ed, Sylvia and Santa in CR



Mookie got her wings on April 24, 2004 @ 4:00 pm



New "Star" of the season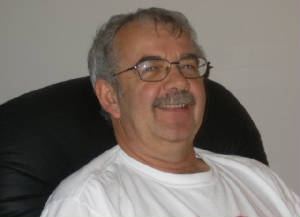 Neil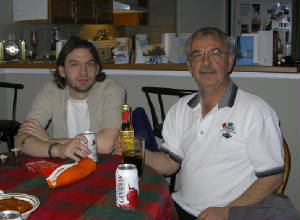 Keith and Neil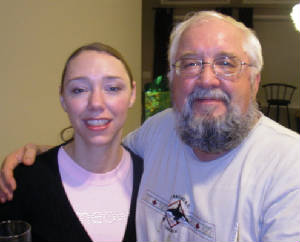 Stacey and Ivan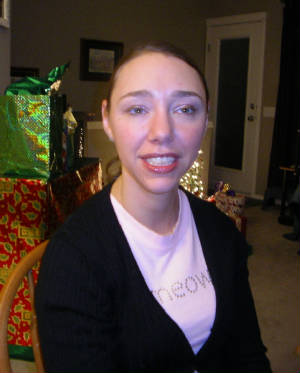 Stacey with her "Meow" T Shirt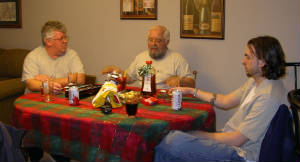 Peter, Ivan and Keith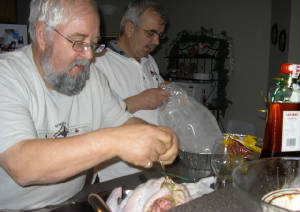 The art of stuffing a turkey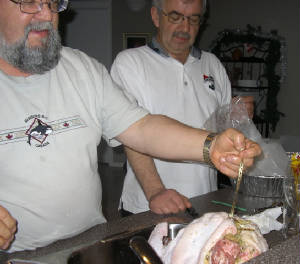 If you can't find string, use a Christmas Ribbon...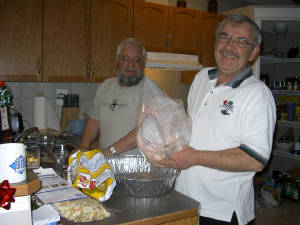 Then stick it in a bag. Actually it turned out very good.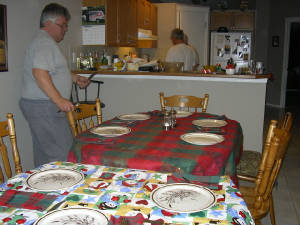 Peter sets a mean table...ha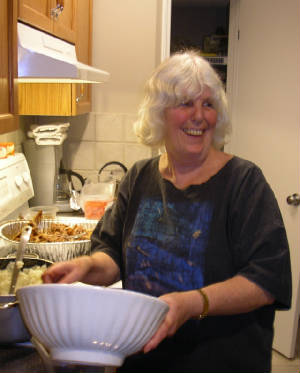 mmmmmm stuffing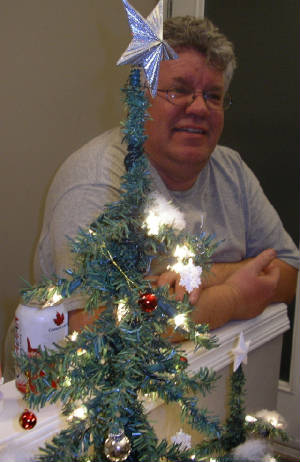 Is this an angel in the tree??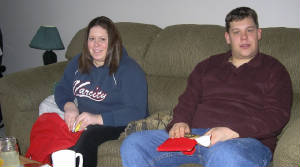 Tanya and Daryl. Poor Tanya was not feeling well over the holidays.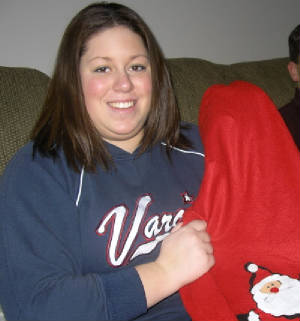 Tanya and Sock from Santa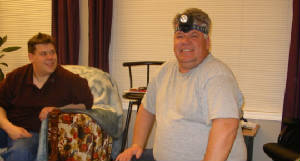 Pete the Miner

Christmas Day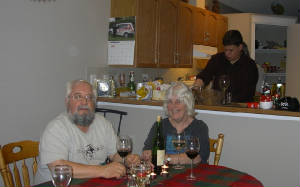 Ivan and Bev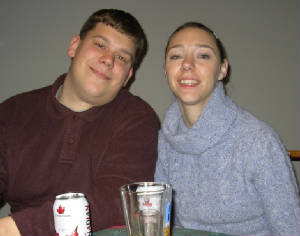 Daryl and Stacey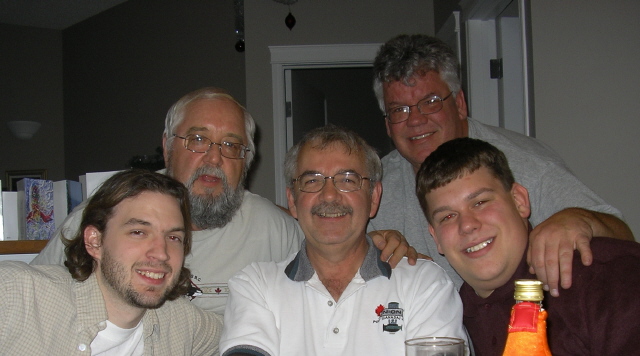 Keith, Ivan, Neil, Peter and Daryl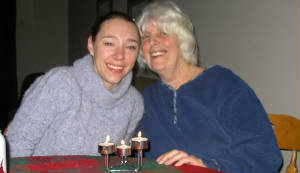 Stacey and Bev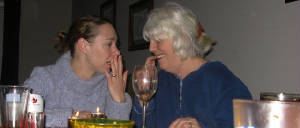 We can snuff candles out with our nostrils. How's that for talent?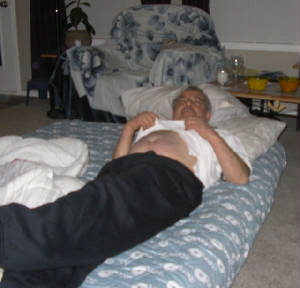 What can we eat now??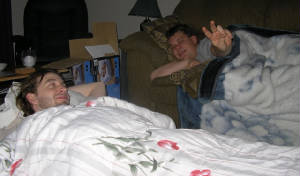 It's been a long day..... How many more sleeps till next Christmas? zzzzz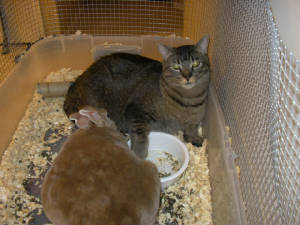 Keith and Stacey's rabbit and cat - Bailey and Gizmo -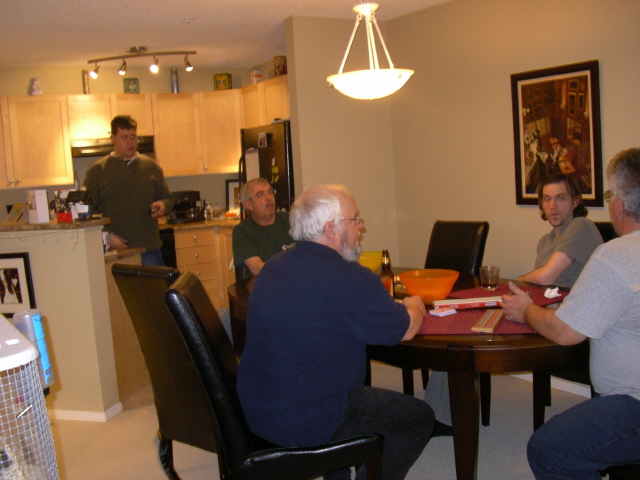 Playing really good game (Help..I can't remember the name) at Keith and Stacey's new home.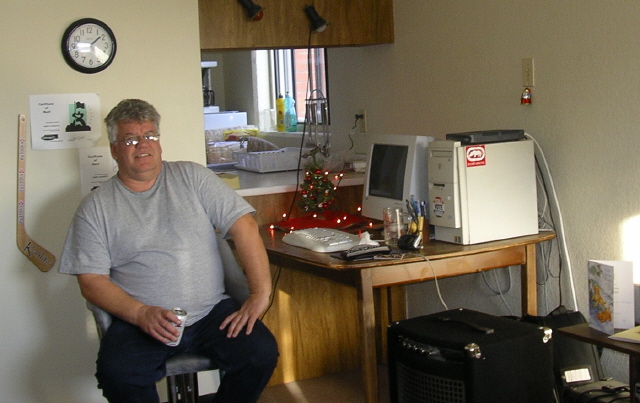 Can you see Tanya and Daryl's Christmas Tree??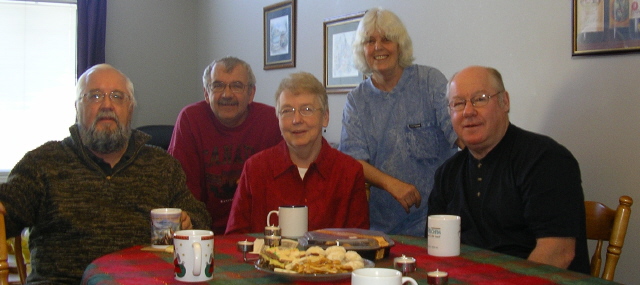 Visit from Len and Ellen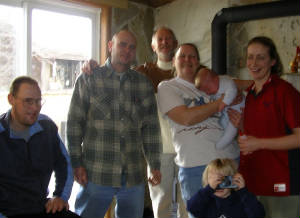 Dwyer Clan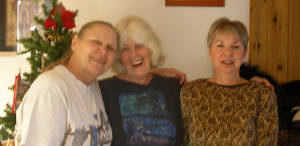 Helen, Bev and Linda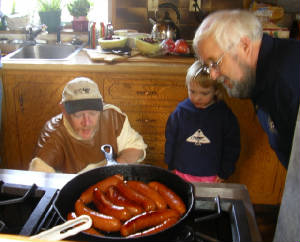 Dave baking a cookie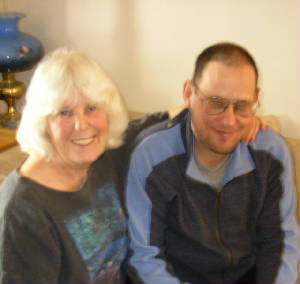 Bev and Colin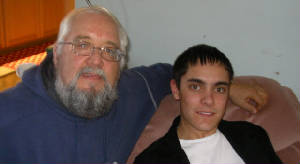 Ivan and Allan. Nathan, where are you?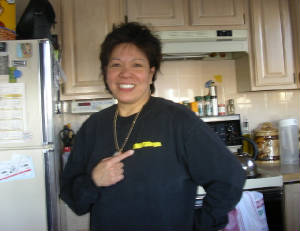 Edelle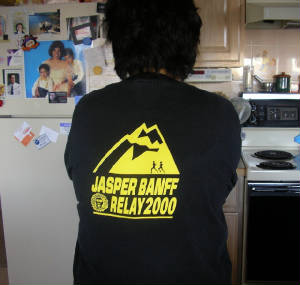 2005 Relay will be dedicated to Garth
This will be on 2005 T-Shirts

Ivan and Kevin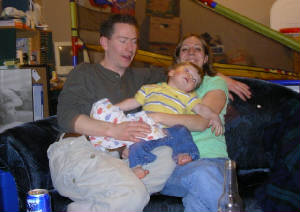 Kevin, Sherry and Brogan. We are missing three other children.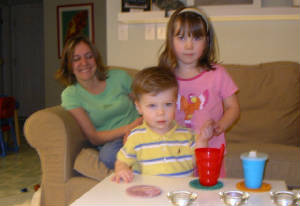 Sherry, Brogan and Keighlann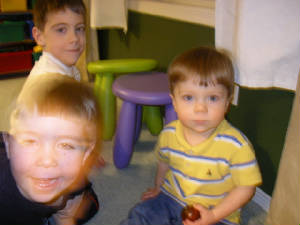 Nolan, Conlen and Brogan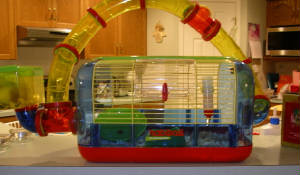 Is this the O'Brien house or MacDonalds?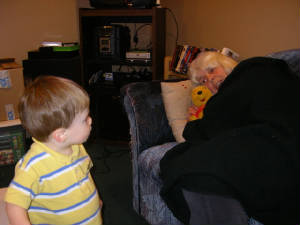 zzzzz Wake me up next year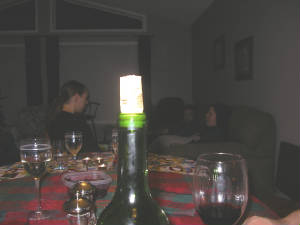 Lights Out
Enter supporting content here